BORN IN THE GYM
Cowbell® was founded by a CrossFit® gym owner, a coach and an athlete. Our goal was simple. Create a drink with effective ingredient levels to increase performance and assist in optimal recovery after a workout. In our case, it took over a year and multiple iterations to build it. Say hello to Cowbell.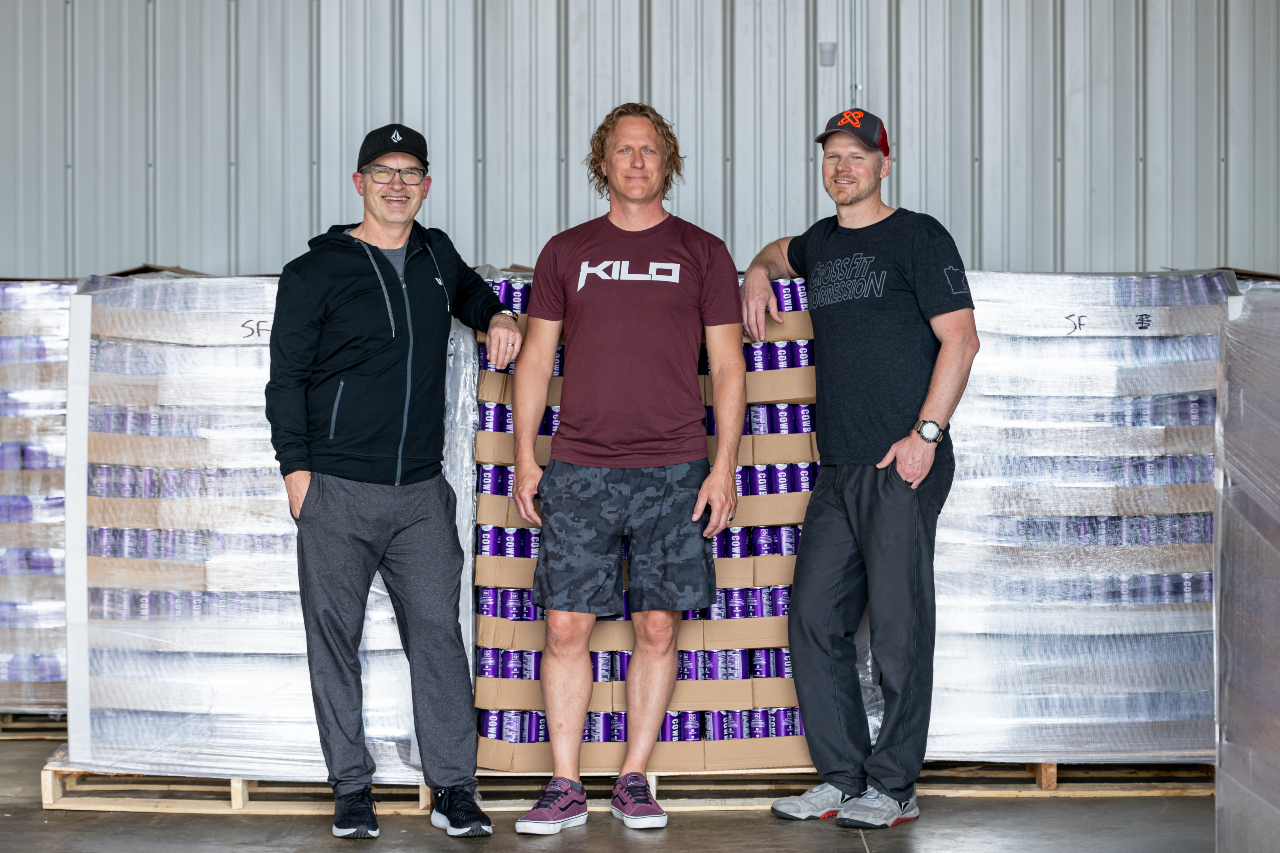 We believe that finding out what is in your performance and recovery drink should be easy and transparent. Most drinks hide behind "proprietary" formulas that don't have the ingredients you need in the combinations or amounts you need them. Just enough to put it on the label…but nowhere near enough to put in your muscles where it is needed. That's why everything in Cowbell is right on the label.
"Cowbell tastes great! Not only that, but I didn't feel like I was drinking some chemically filled energy drink. I actually knew the exact ingredients and the amounts that was in each can. "
At Cowbell, we believe that the workout should be challenging and fun…but what you drink should be serious. Cowbell is formulated with the right ingredients in the right amounts so you can perform at peak levels and crush your recovery after the next workout.

See you at the gym,
ORDER NOW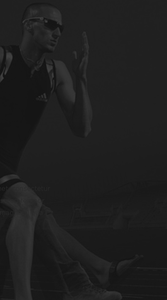 03/25/22
Finally a drink worth the money
I no longer feel like I am wasting my money on my recovery drink
Jess S.
02/25/22
Taste Great
Love the taste! And what's in it!
Rebecca M.
03/19/22
Great Drink!
I feel great after drinking Cowbell for a couple weeks now. Also tastes good so it is an easy habit to continue.
Jen G.
03/31/22
Better than the others
Best Recovery Drink I have ever had.
Emily B.