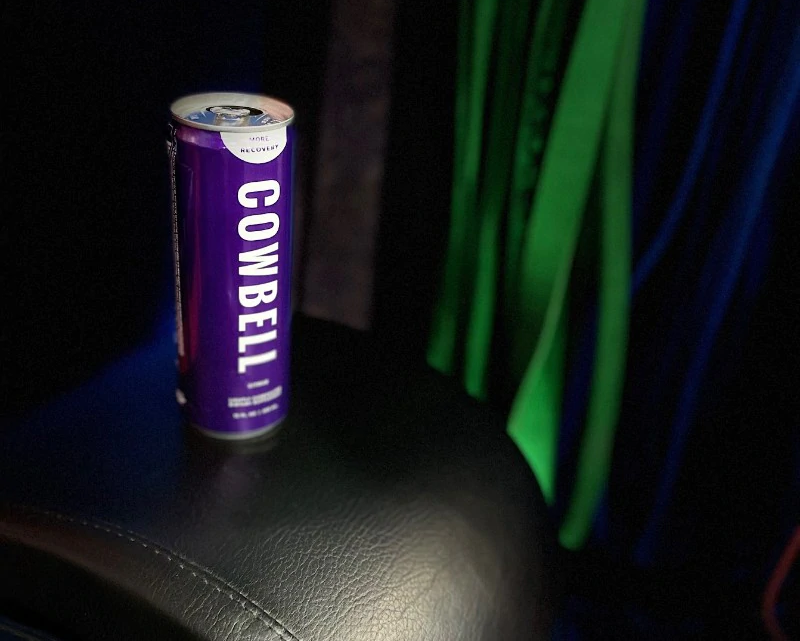 Cowbell releases new recovery drink.
Cowbell
Info@drinkcowbell.com
Cowbell releases new recovery drink.
Rochester MN: Cowbell, a functional beverage company, today announced the launch of their first product, Cowbell Recovery, a new recovery drink. Cowbell Recovery is a functional beverage for the health and fitness focused and offers a new way for fitness enthusiasts to recover from their work outs and to improve their performance.
"We wanted to develop a drink that has ingredients at levels that truly help you recover." says Joshua Grenell, Managing partner at Cowbell. "The current offerings in the market did not meet our standards."
Features and benefits of Cowbell include.
5000mg BCAAs to increase muscle growth and decrease soreness.

1000mg of HMB to aid in recovery and performance.

Other ingredients at appropriate levels to improve recovery and health. 
Cowbell will be available starting May 15th 2022 For more information on Cowbell, visit Drinkcowbell.com. 
About Cowbell: Cowbell was founded by a CrossFit© gym owner, a coach and an athlete. Our goal was simple. Create a drink that actually does what it's supposed to and be transparent with what's in it. In order for a drink to be called a recovery drink, it should actually have levels of ingredients that help you recover. In our case, it took over a year and multiple iterations to build it. Say hello to Cowbell.